Magnitsky Awards
Winner's Bio
Pieter Omtzigt
MEMBER OF THE HOUSE OF REPRESENTATIVES, NETHERLANDS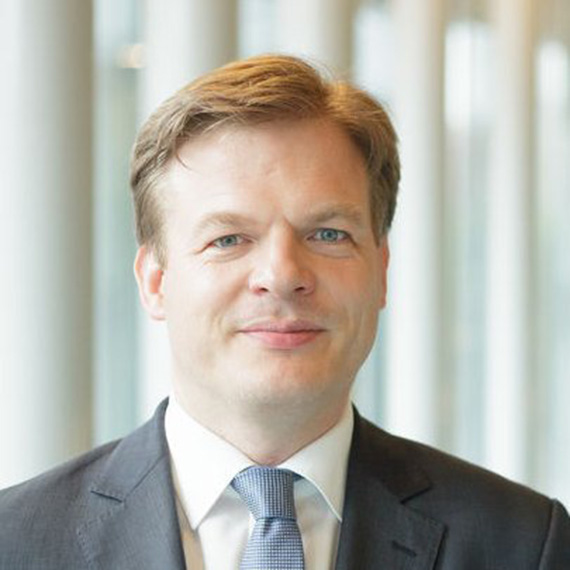 Award Winner 2020
Outstanding Contribution to the Global Magnitsky Campaign
Pieter Omtzigt has been a Dutch member of parliament for the Christian Democratic Appeal (CDA) party since 2003, and member of the Parliamentary Assembly of the Council of Europe since 2004. He has a strong record of defending the rule of law and human rights both domestically and abroad.
He is well known in the Netherlands for his role in supporting and advocating for the cause of civilians who fall victim to unjust government treatment, for example in the recent tax office scandal. In Europe he is well known for his work as special rapporteur for the Council of Europe on the rule of law in Poland, and as rapporteur on the death of the Maltese journalist Daphne Caruana Galizia.
After the death of Sergei Magnitsky, Pieter Omtzigt has fought hard, together with Sjoerd Sjoerdsma (D66), for a European Magnitsky Law. To achieve this, the Dutch parliament adopted a motion in 2018 forcing the Dutch government to push for a Magnitsky Law in the European Union. The Dutch foreign ministry, although advising against the motion, campaigned vigorously for the adoption of a European Magnitsky Law, and with great effect. In December 2019, all EU member states finally agreed to pass such legislation, and on the 19 th October 2020, the European Commission proposed the first Magnitsky-style bill.
It took a decade of hard work to convince all member states of the European Union to adopt a Magnitsky Law, but it was well worth it. The law proposed by the European Commission will be a major step towards ending impunity for human rights violations worldwide.