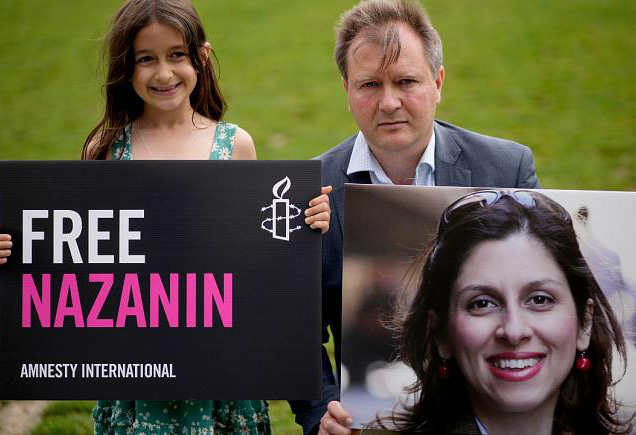 Posted on 19 November 2021 | Source: Euronews
Nazanin Zaghari-Ratcliffe has been recognised for bravery at the Magnitsky Human Rights Awards, saying it made her "heart melt" to have her seven-year-old daughter Gabriella accept it on her behalf at a ceremony in London.
Nazanin Zaghari-Ratcliffe said it made her "heart melt" to have her seven-year-old daughter accept a bravery award on her behalf. Gabriella read a speech written by her mother, who remains in Iran almost six years after her arrest and imprisonment.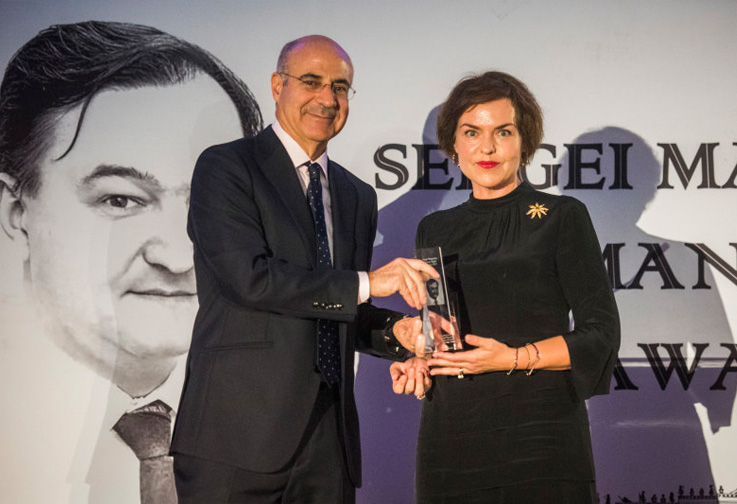 Australian Senator Kimberley Kitching says she is nominating human rights campaigner Bill Browder for next year's Nobel Peace Prize, for his work in advocating the adoption of so-called Magnitsky Acts around the world.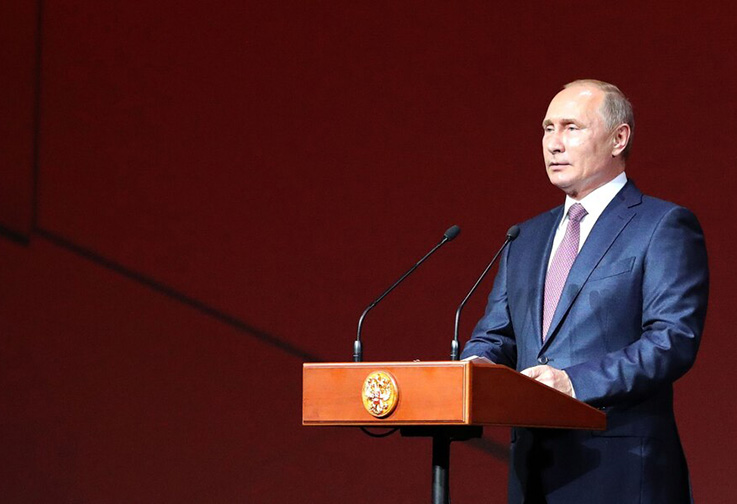 Wanted by the Kremlin? Check. Served time in a Russian jail? Check. Allegedly poisoned by the Russian state? Check. The most high-profile guests at the Sergei Magnitsky Human Rights Awards last Thursday have something in common: They are thorns in the side of the Russian President.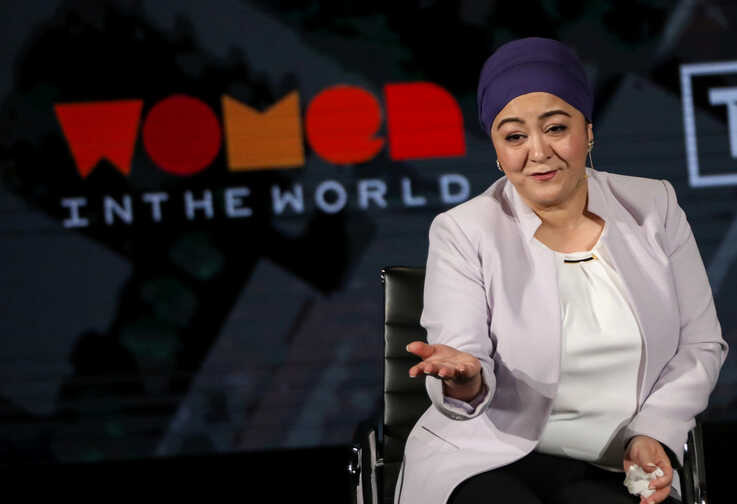 Posted on 18 November 2019 | Source: VOA News
The Ukrainian filmmaker Oleg Sentsov, who was jailed in Russia following Moscow's illegal annexation of Crimea, and murdered Saudi journalist Jamal Khashoggi were among those honored at the recent Magnitsky Awards ceremony in London.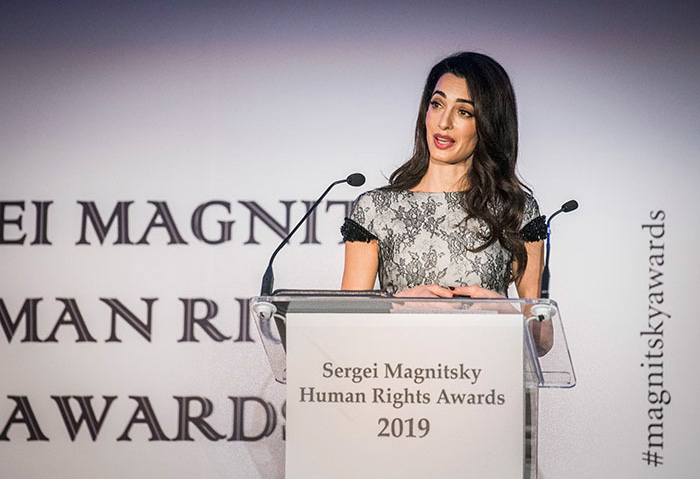 Posted on 16 November 2019 | Source: RAPPLER
When autocrats 'try to silence journalists, they will hear from all of us,' Amal Clooney says as she presents the Sergei Magnitsky Award for Outstanding Investigative Journalist to Maria Ressa