Magnitsky Awards
Winner's Bio
Zoya Svetova
Human Rights Activist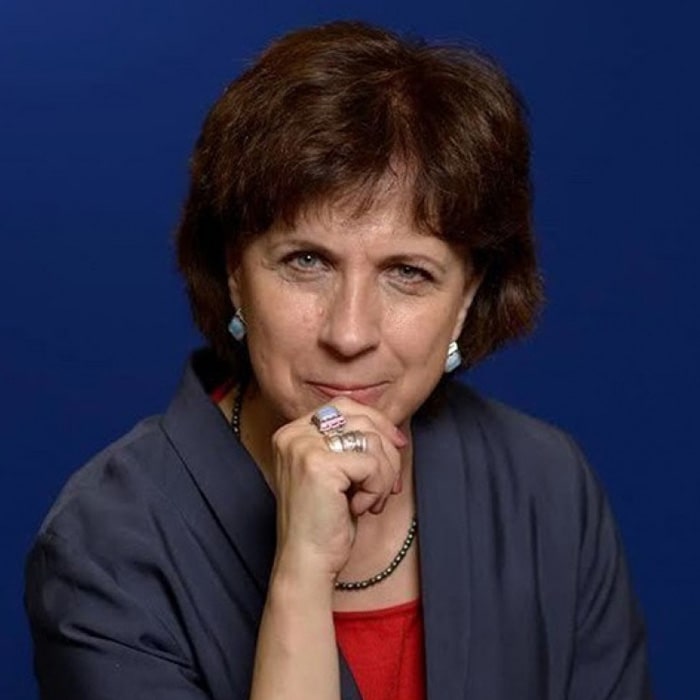 Award Winner 2018
Outstanding Investigative Journalist (Russia)
Zoya Svetova is a Russian human rights defender specialised in the rights of prisoners. Until November 2016, she had been part of the Public Oversight Commission, reviewing the conditions of detention centres in the Russian Federation.
Zoya Svetova is a human rights journalist and has collaborated with numerous media outlets, covering the rights of prisoners and human rights abuses more generally. She currently works on prisoners' rights with the Open Russia foundation, which was founded by exiled Russian businessman Mikhail Khodorkovsky.
Her work has been recognized by both Amnesty International and the Russian Union of Journalists, and she is twice-laureate of the Sakharov Prize "for journalism as an act of conscience".
Svetova is the daughter of the famous Soviet dissidents, Zoya Khrakhmalnikova and Felix Svetov, who both experienced imprisonment under the Soviet Union.