Magnitsky Awards
Winner's Bio
Victoria Sandoval Cáceres
Human Rights Lawyer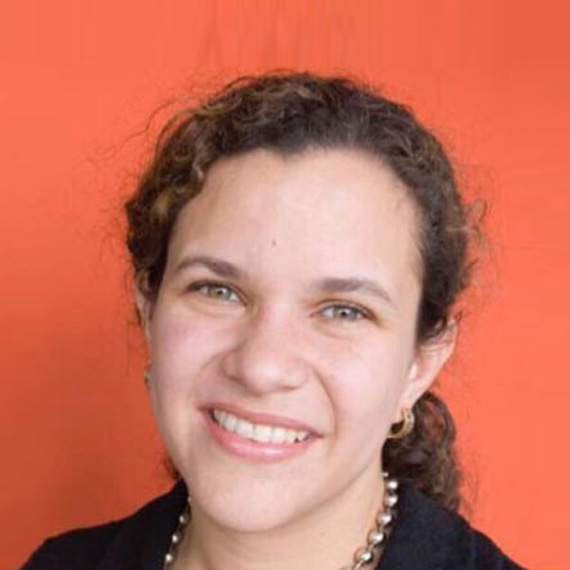 Award Winner 2018
Outstanding Lawyers
Sandoval is a lawyer dedicated to civil, family, and human rights law.
She is the founder of the Spina Bifida Assocition in Guatemala and former member of the International Federation for Spina Bifida and Hydrocephalus Board .
In the past couple of years, Sandoval has been a key member of the Bitkov family legal's team.
The Bitkovs are a Russian family being persecuted by the Putin regime and are currently in Guatemala facing criminal proceedings as part of that persecution.
In 2018, together with Attorney Rolando Alvarado, she testified before the Helsinki Commission of the United States Senate to denounce the human rights violations of the Bitkov family.