Magnitsky Awards
Presenter's Bio
Thor Halvorssen
President, Human Rights Foundation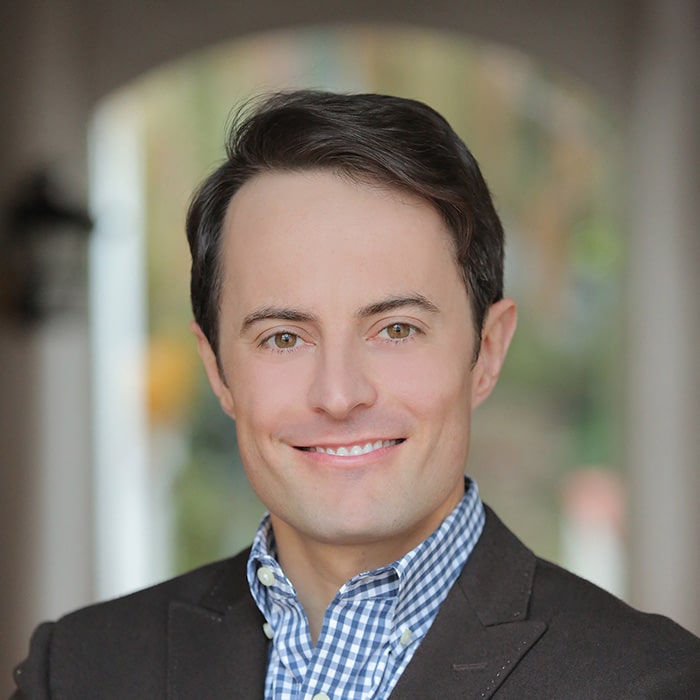 Award Presenter 2018
Outstanding Russian Opposition Activist
Thor Halvorssen is the producer of award-winning documentaries about the Soviet, Hungarian, and Estonian revolutions; president of the Human Rights Foundation, an organization devoted to disrupting dictatorships; and founder of the Oslo Freedom Forum, an annual global gathering described by The Economist as a "a human-rights equivalent of the Davos Economic Forum."
Halvorssen has testified on human rights matters before the U.S. Senate, the U.S. State Department, the British Parliament, and the Canadian House of Commons and Senate; lectured at universities across the world on matters of civil liberties; and offered analysis and opinions in news outlets including The Financial Times, The New York Times, The Wall Street Journal, The Economist, The Washington Post, NPR, The Guardian, TIME, Al-Jazeera, CNN, BBC, and HBO.
Halvorssen became involved full-time in the promotion of individual rights after his father became a political prisoner in Venezuela. He founded HRF after his mother was shot during a political protest there in 2004. HRF is devoted to liberating political prisoners, naming and shaming the cronies of dictatorships, promoting tolerance and democracy, and disrupting dictatorships such as those in Cuba, Eritrea, and North Korea through targeted smuggling operations. Since its founding, HRF has secured the release of dozens of prisoners of conscience.
He is the Patron of the Prague-based Children's Peace Movement; On Own Feet (succeeding Vaclav Havel). His most recent film, The Dissident, is about the murder of Saudi journalist Jamal Khashoggi and premiered at the Sundance Film Festival in 2020. Thor graduated Phi Beta Kappa and magna cum laude from the University of Pennsylvania with concurrent undergraduate and graduate degrees in political science and history.