Magnitsky Awards
Winner's Bio
Thinzar Shunlei Yi
HUMAN RIGHTS ACTIVIST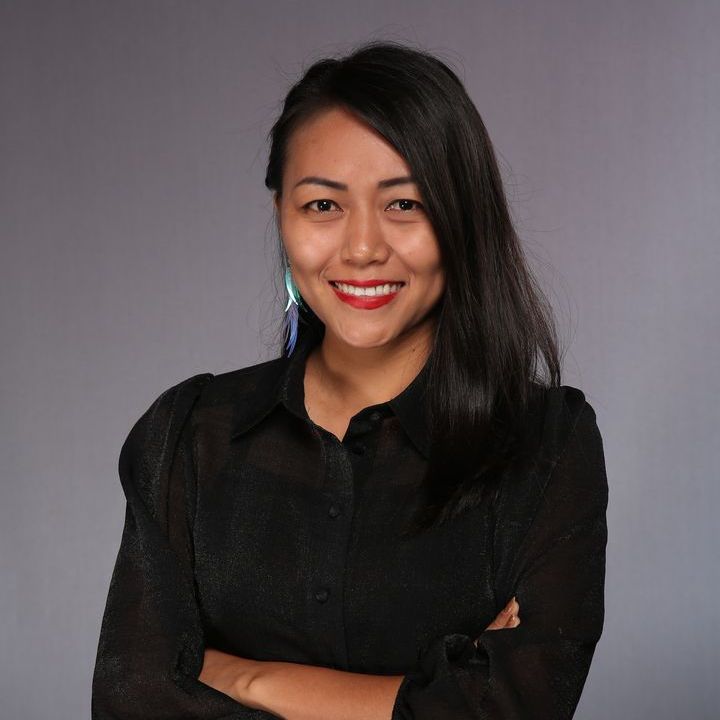 Award Winner 2022
Outstanding Young Human Rights Activist
Thinzar Shunlei Yi is a Myanmar Democracy Activist. She has worked with a grassroots political coalition called ACDD since 2016 leading advocacy efforts for administrative reform in Myanmar.
She started her fight for justice and peace in 2012 by co-organizing the first-ever peace march on International Day of Peace. She's well-known for her public advocacy against Military supremacism and oppressive systems for ethnic minorities and religious minorities. In 2018 for her activity, she was charged for leading the public protest in solidarity with trapped internally displaced people (IDPs) in Kachin State. She faced trials for 2 years and was convicted in 2020.
When the military coup happened on February 1, 2021, Thinzar was among the first publicly opposing the brutal military take over. The Junta issued and publicly announced an arrest warrant for her on April 20, 2021, on National Television.
Her dedication for human rights has led her to receive the US State Department's "Emerging Young Leaders Award" in 2016, and the "Women of the Future Southeast Asia" award in 2019. She is one of the Obama Foundation's inaugurals selected #ObamaLeaders for Asia Pacific. She co-founded the "Under 30 Dialogue" TV show with Mizzima TV, discussing political issues with prominent youth leaders.
Currently, she is running a global campaign called #Sisters2Sisters to promote solidarity with Myanmar Women and working with Civil Society Coalitions, General Strike Committee, and Peoples' Soldiers to mainstream, protect and promote human rights and democracy during the revolution.