Magnitsky Awards
Winner's Bio
Rupert Skilbeck
Director of REDRESS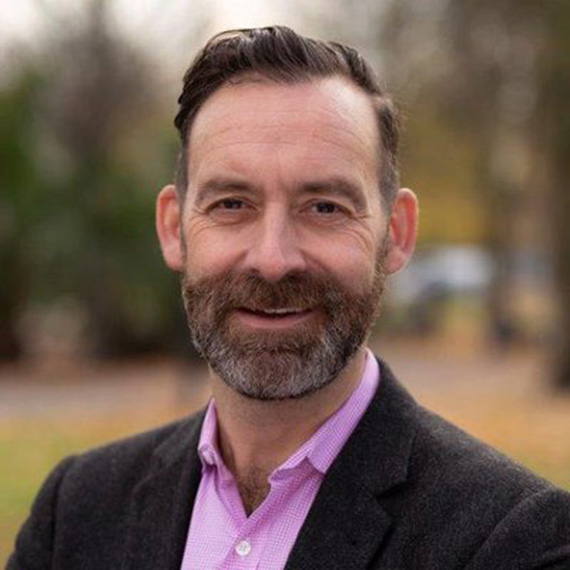 Award Winner 2019
Outstanding Lawyers
Rupert Skilbeck is the Director of REDRESS, an international human rights organisation based in London and The Hague that supports victims of torture to bring legal cases to obtain justice and reparation.
REDRESS collaborates with national partners in many different countries, and has represented hundreds of survivors all over the world.  Previously Rupert was the Litigation Director at the Open Society Justice Initiative, where he oversaw their global human rights litigation and litigated the case of Magnitskaya v. Russia at the European Court of Human Rights.
In 2006 he was appointed by the United Nations as the Principal Defender for the Extraordinary Chambers in the Courts of Cambodia. He was also the director of Odsjek Krivicne Odbrane, the criminal defence section of the State Court in Sarajevo, and the defence advisor at the Special Court for Sierra Leone.
From 1995 to 2004 he practiced as a barrister in London.