Magnitsky Awards
Winner's Bio
Rolando Alvarado
Lawyer and Founding Partner of Corpolegal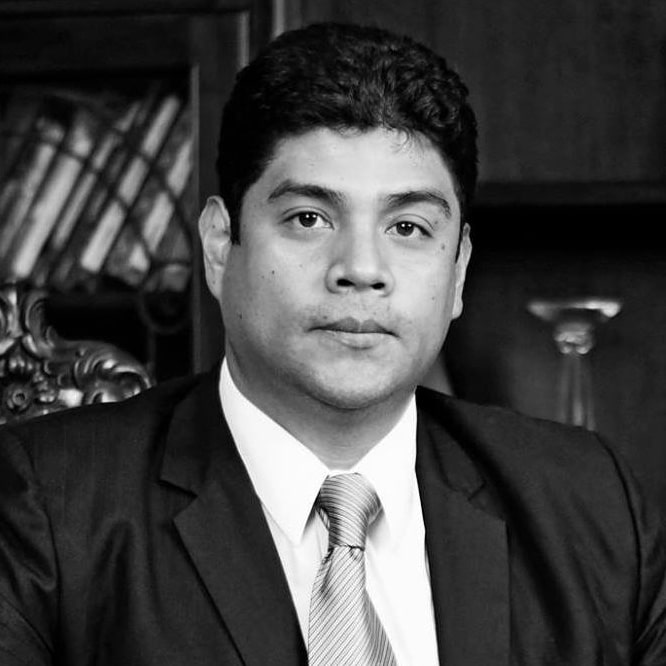 Award Winner 2018
Outstanding Lawyers
He is a lawyer and founding partner of the law firm Corpolegal. He is dedicated to litigating matters with banking, civil, commercial, cybercrime and property crimes specialization. He was trained in Cybercrime by the Department of Justice of the United States of America in collaboration with the Organization of American States (OAS).
Creator of an e-learning virtual platform called Profesorlegal.com, through which virtual courses of the different branches of law are taught.
He is co-author of a book entitled "Cybercrime", which includes legal and computer aspects related to cyber-attacks, cybercrime, electronic evidence and auxiliary means of investigation, national and international legislation on computer crimes.
He is the main attorney of the Bitkov family, who have been persecuted and are currently in Guatemala facing criminal proceedings as part of that persecution. He was appointed Guardian of their child Vladimir Bitkov.
In 2018, together with Attorney Victoria Sandoval, he went to the Helsinki Commission of the United States Senate to denounce the human rights violations of the Bitkov family.