Magnitsky Awards
Winner's Bio
Peter Dahlin
Human Rights Activist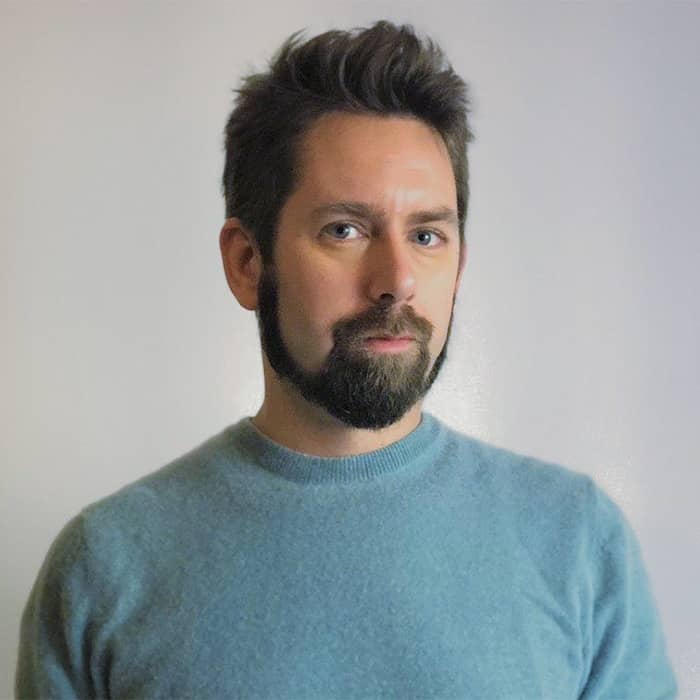 Award Winner 2021
Outstanding Human Rights Activist
Peter Dahlin is the Swedish co-founder of China Action, a human rights NGO that operated out of Beijing between 2008 and 2016, until it was targeted in a crackdown by Chinese State Security. Along with many local co-workers and partners, Peter was held incommunicado and in solitary confinement in a then newly-introduced system for secret, prolonged detentions, Residential Surveillance at Designated Location (#RSDL). Peter was subsequently deported and banned from China; some of his Chinese co-workers and partners were arrested or imprisoned. He is currently the founder and director of its successor, the NGO Safeguard Defenders.
Through his work with Safeguard Defenders, he has exposed, and is helping to counter, emerging trends in China's human rights violations. The bulk of that work, carried out with local partners, is created for local partners, with lessons learned disseminated through trainings and other methods on the ground. Safeguard Defenders also leverages its extensive network to identify changes on the ground long before they are picked up by the outside world. This information is used in regular, cutting-edge, reporting on developments inside China related to the rule of law and human rights.
These many lessons learned from the field are highlighted in publicly-released reports, analysed in briefings to governments and UN mechanisms and also form the basis of Safeguard Defenders advocacy work. Perhaps the most visible of these is its campaign against Chinese Communist Party/State TV (CGTN and CCTV) for airing forced televised confessions in violation of local broadcasting laws. That campaign has successfully lobbied for the channel to be penalized, and it has been removed from airwaves in the UK, Norway, Sweden, and Australia. France, Canada, and the United States are currently investigating the channel for related violations based on Safeguard Defenders' complaints.
Through his work with Safeguard Defenders, Peter has helped unearth and highlight data on the alarming growth in China's use of disappearances. This includes using the Chinese government's own data against them. Along with interviews, this data has helped expose the abuses that are built into China's RSDL and Liuzhi systems – both emerging forms of "legalized" disappearances and arbitrary detention outside the judicial system and rife with torture.
Safeguard Defenders has worked with Chinese, Hong Kong, Vietnamese, and Tibetan civil society organisations to develop the first-ever detailed best practice guides in and for these regions on how Magnitsky-based sanctions can be used to target human rights violators, including on how to investigate perpetrators and how civil society organizations can best file such recommendations.