Magnitsky Awards
Winner's Bio
Organised Crime and Corruption Reporting Project (OCCRP)
NGO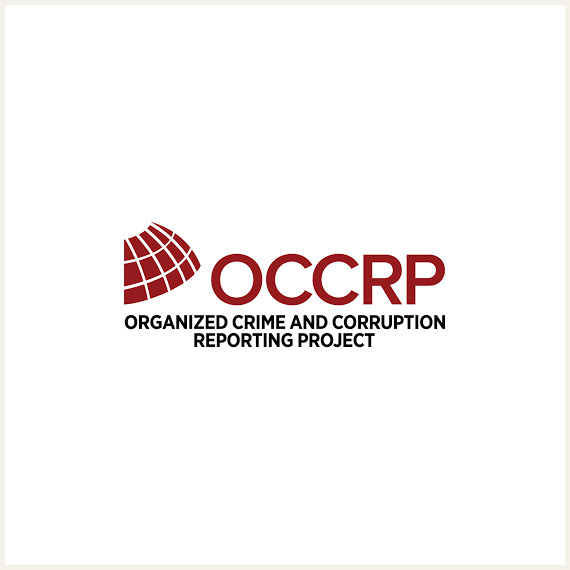 Award Winner 2015
Outstanding Investigative Journalism
The Organised Crime and Corruption Reporting Project – founded in 2006 – is a consortium of investigative centres, media and journalists. OCCRP is the only full-time investigative reporting organisation that specialises in organised crime and corruption.
By developing and equipping a global network of investigative journalists and publishing their stories, OCCRP exposes crime and corruption so the public can hold power to account. In the face of rising costs and growing threats to independent media, OCCRP provides media outlets and journalists with a range of critical recourses and tools including digital and physical security and allows those covering the most sensitive topics to work in teams with trusted editors.
While upholding the highest journalistic ethics and editorial standards, OCCRP develops and deploys cutting-edge tech tools to enable collaborative, secure data-driven investigations. OCCRP also partners with advocacy groups, arming civil society with information to meaningfully press for justice and change, and unearths evidence that enables law enforcement to act. OCCRP hopes to see a future where corruption and organised crime are drastically reduced and democracy is strengthened as a result of a more informed citizenry, increased accountability, and sharply higher costs for criminal activity.
In 2017, NGO Advisor ranked OCCRP 69th in the world in their annual list of the 500 best non-governmental organisations.