Magnitsky Awards
Presenter's Bio
Nusrat Ghani
Politician, Member of Parliament (UK)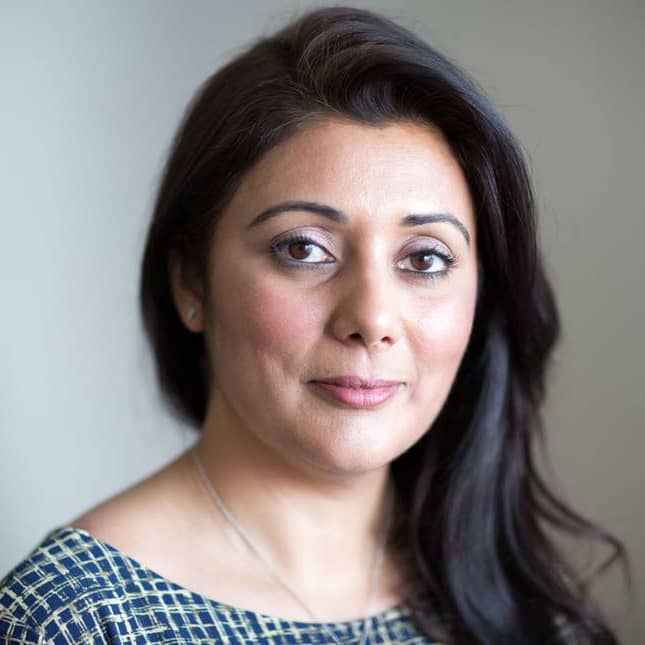 Award Presenter 2021
Outstanding Human Rights Activist
Nusrat Ghani is the MP for Wealden. A former Transport Minister, she is now Vice-Chair of the 1922 Committee and an active member of the influential Business, Energy and Industrial Strategy Committee. Here, she led an inquiry on supply chain transparency which exposed slave labour in UK value chains and the data harvesting of British consumers. For this, she was sanctioned by the Chinese Communist Party in March 2021, the only woman in Parliament who was, in an unprecedented move by the CCP to intimidate British MPs.
Nusrat was instrumental in leading on the Genocide Amendment to the UK's flagship Trade Bill, aiming to stop the British Government pursuing preferential trade agreements with countries committing real time genocide. She led a campaign which resulted in Parliament unanimously declaring the markers of genocide are being met in Xinjiang. She is an active member of the Inter Parliamentary Alliance on China (IPAC).
Nusrat has spoken at numerous academic and public events on the nature of campaigning within Parliament to plug the policy gaps around declaring genocide, guaranteeing supply chain transparency, and pushing for closer scrutiny of British citizens' data being harvested. As a former member of both the Home Affairs Select Committee and the Foreign Affairs Committee, she covered issues such as such as security, policing, counterterrorism strategies and antisemitism. Nusrat is also the UK representative to the NATO Parliamentary Assembly. She was nominated for the 2021 NATO PA Women for Peace and Security Award and came runner up to Nancy Pelosi, Speaker of the United States House of Representatives.