Magnitsky Awards
Presenter's Bio
Monique Villa
Special Advisor to the CEO of Thomson Reuters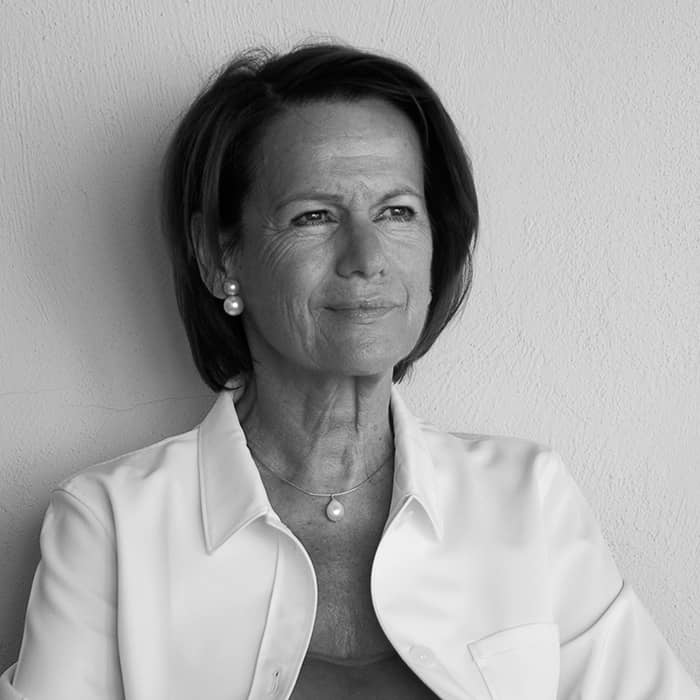 Award Presenter 2021
Courage Under Fire
Monique Villa is a global leader in the charity world, an esteemed journalist and specialist of press freedom and the author of "Slaves Among Us." She has created TrustLaw,, Trust Conference, and the Stop Slavery Award.
She has been ranked among the world's 100 most influential people in Business Ethics by Ethisphere since 2014 and was fourth in the UK's 2018 Top 100 Corporate Modern Slavery Influencers' Index. Villa received the Champions for Change Award in 2015 for her vision and effort in the fight against human trafficking and modern slavery, and was the recipient of ECPAT- USA's inaugural Freedom Award in 2017 in recognition of her leadership in the fight to end child trafficking.
She is also a Champion of the Global Fund to Fight AIDS, Tuberculosis and Malaria. Villa was the CEO of the Thomson Reuters Foundation from 2008 to 2019. During her tenure, she transformed the Foundation, creating a number of high-impact programmes including TrustLaw, the biggest global legal pro bono service that operates in 175 countries, and Trust Conference, a world- leading human rights forum.
Villa is also the creator of the Stop Slavery Award, which she founded with the artist Anish Kapoor. Prior to joining the Foundation, Villa was Managing Director of Reuters Media and Chairman of Action Images.
A French national, she rose through the ranks of Agence France-Presse (AFP) where she held a number of senior journalistic and management positions. She reported for a number of years from Paris, Rome and London where she was Bureau Chief from 1991-1996. She then became Director of Strategy and Business Development at AFP Headquarters in Paris with responsibility for the agency's major partnerships worldwide.