Magnitsky Awards
Presenter's Bio
Mark Ellis
Executive Director of
the International Bar Association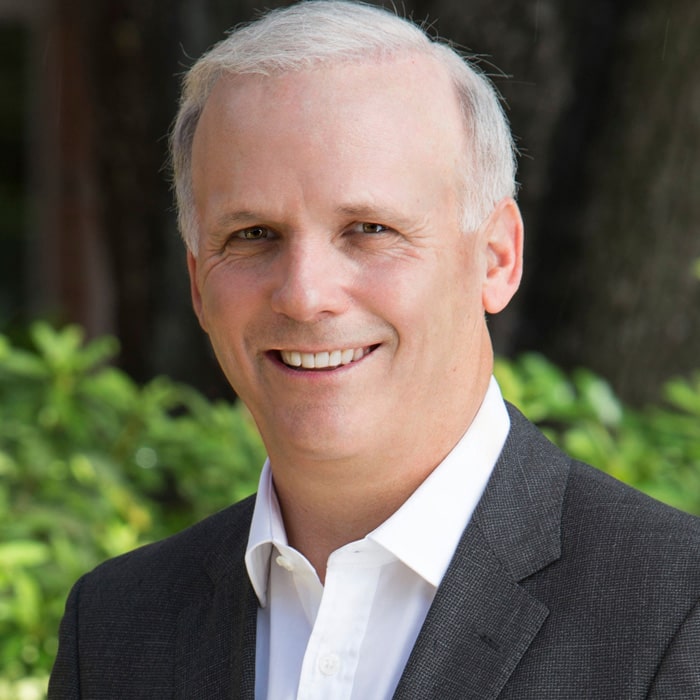 Award Presenter 2019 & 2022
Outstanding Lawyers
As Executive Director of the International Bar Association (IBA) Mark Ellis leads the foremost international organization of bar associations, law firms and individual lawyers in the world. The IBA is comprised of more than 190 national bar associations, major international law firms and 80,000 individual members from around the world.
He served as Legal Advisor to the Independent International Commission on Kosovo, chaired by Justice Richard J. Goldstone and was appointed by OSCE to advise on the creation of Serbia's War Crimes Tribunal. He was actively involved with the Iraqi High Tribunal and also acted as legal consultant to the defense team of Nuon Chea at the Cambodian War Crimes Tribunal (ECCC).
Dr. Ellis was a long-time consultant to The World Bank on investment policies in Central and Eastern Europe and the former Soviet Union, and was an Adjunct Professor at The Catholic University of America, Columbus School of Law. He is presently an Adjunct Professor at The Florida State University College of Law.
A frequent speaker and media commentator on international legal issues, he has regularly appeared on CNN International, Al Jazeera, and BBC. Mark has published extensively in the areas of international humanitarian law, war crimes tribunals, and the development of the rule of law and his op-eds have appeared in The New York Times, The International Herald Tribune, The Huffington Post and The London Times. His latest publication – Justice and Diplomacy: Resolving Contradictions in Diplomatic Practice and International Humanitarian Law (with Doutriaux and Ryback) was published by Cambridge University Press.
He is the co-recipient of the American Bar Association's World Order Under Law Award, the recipient of Florida State University's Distinguished Graduate Award and Torch Award and the University's College of Social Sciences & Public Policy Distinguished Alumni Award. In 2012, he was awarded the Degree of Doctors of Laws (LL.D), honoris causa, from The College of Law of England and Wales. Mark has been recognized by the Lawyer Magazine (2010) as one of the UK's top 5 human rights lawyers.