Magnitsky Awards
Winner's Bio
Lyubov Sobol
Investigative Lawyer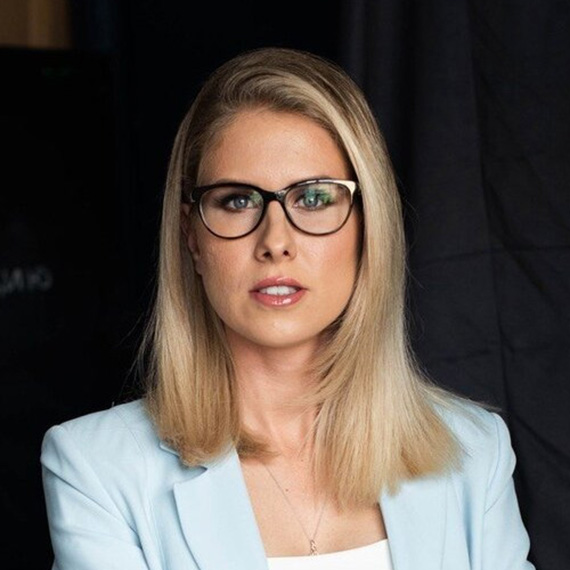 Award Winner 2019
Outstanding Russian Opposition Activist
Lyubov Sobol is an investigative lawyer for the biggest socio-political organisation "The Fund to Fight Corruption" founded by Alexey Navalny. She is also a producer for the YouTube channel «Navalny LIVE» which has over a million followers.
Lyubov is one of the leaders of the pro-democratic opposition movement. Since her earlycareer, she has been investigating fraud in state procurements and has been able to cancel dozens of government tenders potentially corrupted.
Lyubov's most famous work includes investigating Evgeny Prigozhin (known as Putin's cook), investigating into cartel collusions on procurements of cars for the Department of the Interior, as well as investigating mass food poisoning in Moscow kindergartens In 2013, Lyubov was a member of Alexey Navalny's electoral campaign. In Moscow mayor's elections, Navalny received 27 % of votes and came second even though he was being prosecuted at the time and heavily pressured by the state government.
In 2019, she ran for a seat in Moscow City Duma, but she was illegally removed from the elections. In protest, she went on a hunger strike for a month but kept participating in demonstrations for the admission of independent candidates. She became the symbol of the protest.
In October 2019 Lyubov Sobol was included in the BBC's 100 influential and inspirational women.