Magnitsky Awards
Winner's Bio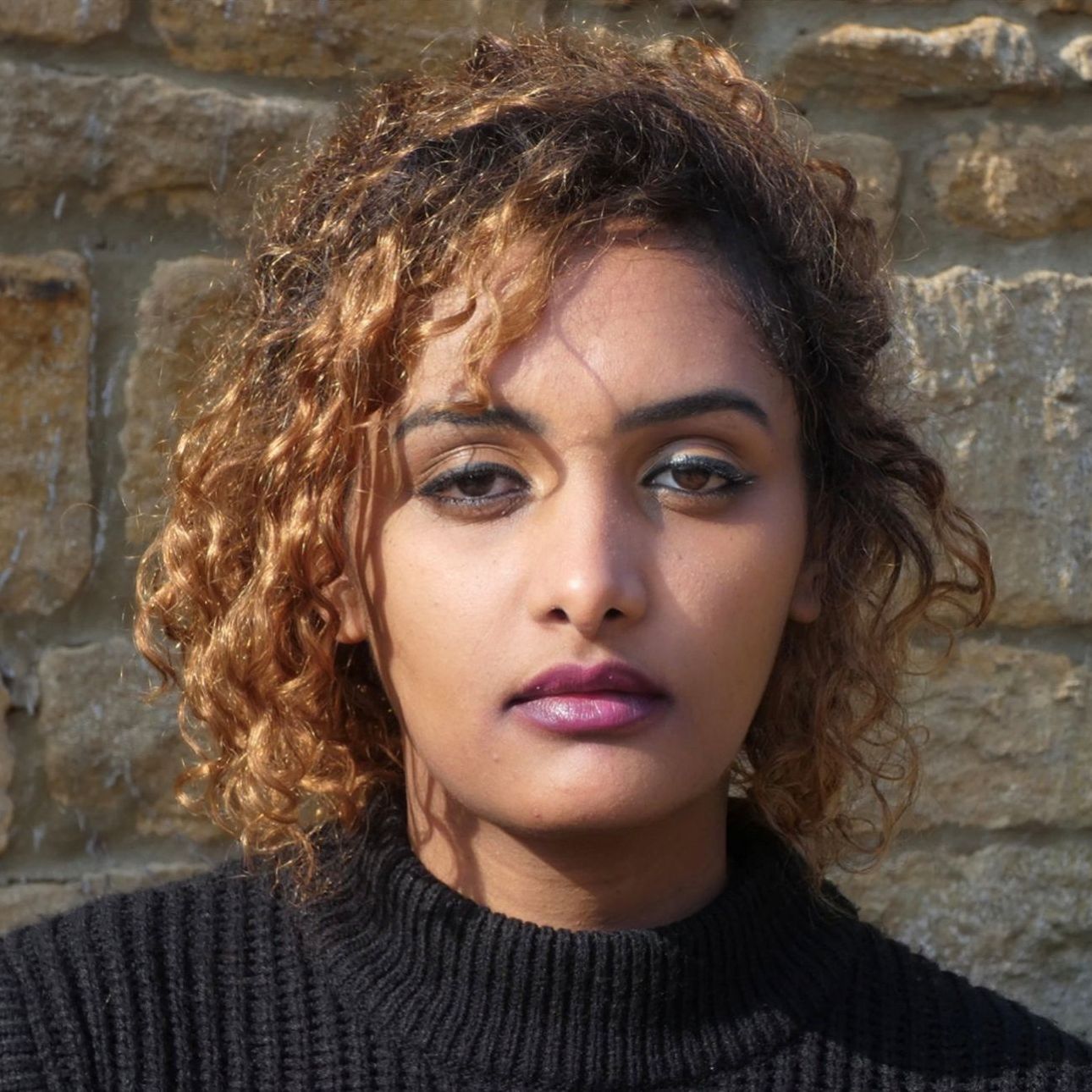 Award Winner 2022
Outstanding Investigative Journalist
Lucy Kassa is an award-winning Ethiopian journalist. She has been working as a freelance investigative journalist for major global media outlets including The Guardian, BBC, Al Jazeera, The Telegraph, Los Angeles Times, VICE World News, The Globe & Mail and many others.
 Over the past two years Lucy has published more than 28 exclusive and detailed investigations on ethnic cleansing, torture, massacres of civilians, weaponized sexual violence, sexual slavery, hidden concentration camps, hidden famine conditions, use of starvation as a weapon of war and other grave human right abuses by the Ethiopian army, Tigrayan rebel forces and Eritrean troops during Ethiopia's deadliest conflict.
When the war broke out on November 03, 2020, the war zones were put under total communication blackout by the Ethiopian authorities. As a young correspondent who at the time had been working for a Norwegian magazine published by the Norwegian Ministry of Foreign Affairs, Lucy began receiving information of horrible war crimes being carried out in the dark. With a huge risk to her life Lucy began her investigation.
Lucy dug up hard-to-get evidence on cases of hundreds of women who were held captive in military camps, tortured, and repeatedly gang raped by dozens of soldiers. She found out that these grave war crimes had been mostly carried out by the Eritrean troops.
On February 8, 2021, the authorities raided her house threatening to kill her if she continued digging into war crime cases. Despite the threats and physical attack, she exposed the grim human right violations.
She debunked misinformation, lies and propaganda from both sides, exposed hidden atrocities of all parties in the conflict, triggered international reaction including from the United Nation as well as western parliaments and contributed to bringing sanctions against war criminals. Her work has drawn international attention to the true victims of war and the suffering of civilians, particularly women and children.