Magnitsky Awards
Presenter's Bio
Kyle Parker
Chief of Staff, US Helsinki Commission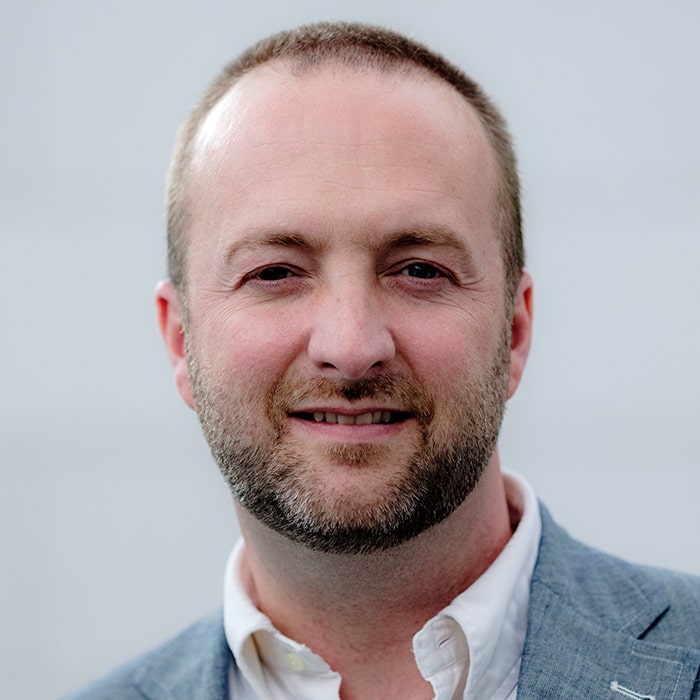 Award Presenter 2018, 2019 & 2022
Outstanding Investigative Journalist (Russia)
Outstanding Campaigning Politician
Outstanding Contribution, Global Magnitsky Movement
Kyle Parker is a US congressional staffer and key drafter of the Magnitsky Act. He was appointed as a chief of staff of the US Helsinki Commission by U.S. Senators Roger Wicker and Ben Cardin, then-Chairman and Ranking Member, respectively.
Prior to his appointment to the Commission, Kyle served on the House Foreign Affairs Committee as Ranking Member Eliot Engel's senior advisor overseeing U.S. foreign policy toward the 50 countries and three international organizations covered by the Department of State's Bureau of European and Eurasian Affairs.
From 2006 to 2014, Kyle served as Policy Advisor for Eurasia at the U.S. Helsinki Commission under the Chairmanships of Sam Brownback, Alcee Hastings, Ben Cardin, and Chris Smith. Before entering government, Kyle spent eight years at the American Foreign Policy Council managing high-level political exchanges with Russia, Ukraine, and China.
Kyle continues to serve as a chief of staff of the US Helsinki Commission in Washington, which is now focused exclusively on helping Ukraine to defend itself against Russia's genocidal attack and restoring its 1991 borders.
Kyle Parker is most known for having written the original U.S. Magnitsky Act sanctioning Russian torturers, murderers, and other individuals, which inspired similar laws in more than 30 other countries. For his activity, he was indicted by the Putin's regime for being a member of a "transnational criminal group" and included into the Russian sanctions list.
Kyle is the most well-travelled US official in Ukraine since February 24, 2022. He was in the war zone, visiting frontline from Kherson to Kharkiv, traveling along the Southern front with a HIMARS unit, as well as being in the contact line near the Donetsk airport, and spending time with demining crews in Kharkiv oblast.
Kyle studied in Kharkiv in 1999 and is a graduate of the US Naval War College. He speaks fluent Russian and Ukrainian.