Magnitsky Awards
Presenter's Bio
Kira Rudik
UKRAINIAN POLITICIAN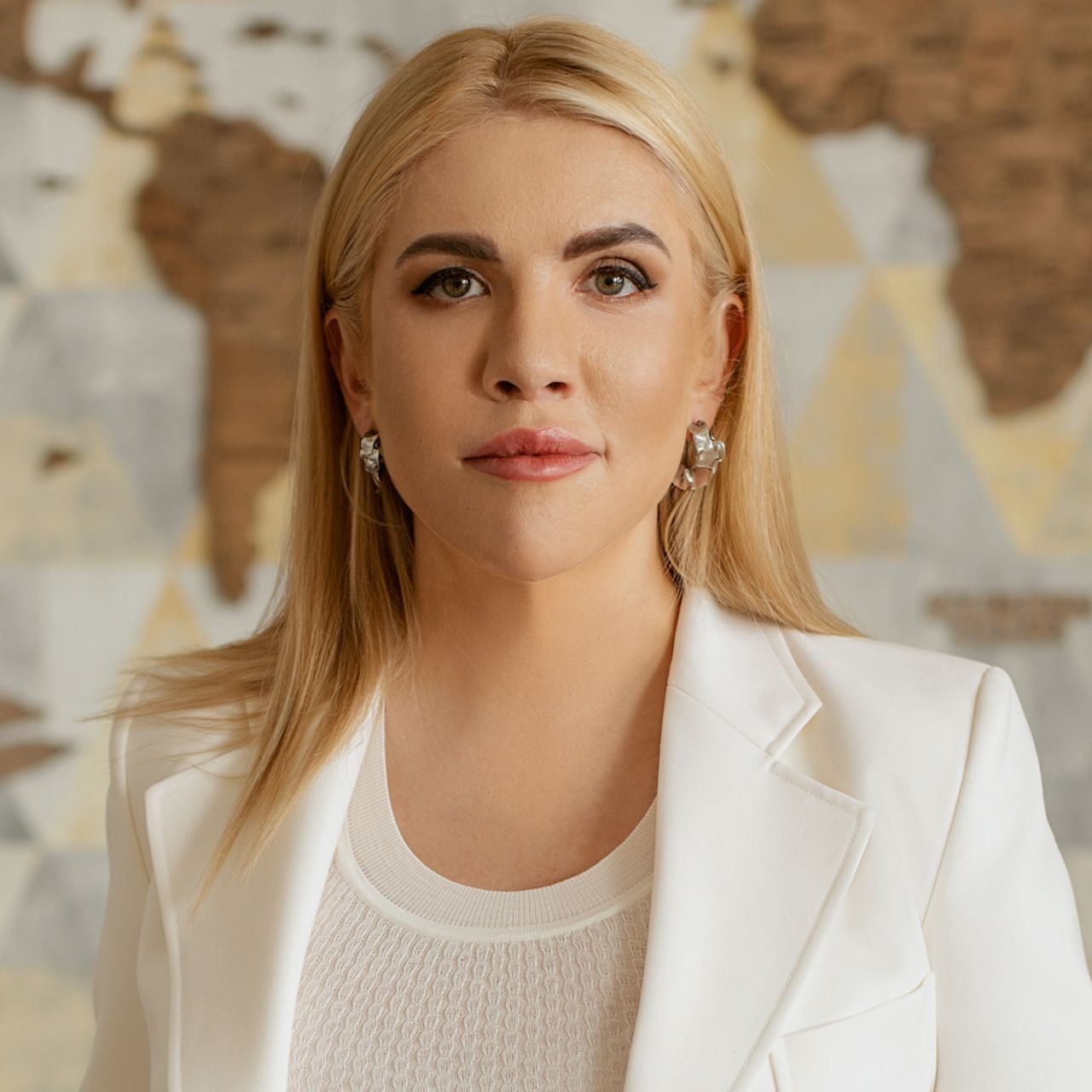 Award Presenter 2022
Courage under Fire
Kira Rudik is a Member of Parliament of Ukraine and a First Deputy Chairwoman of the Parliament Committee on Digital Transformation. Kira is also a Leader of Golos Liberal Political Party and a Vice-President of the Alliance of Liberals and Democrats for Europe (ALDE). She consistently advocates for Ukraine's integration into the European Union and NATO.
Before starting her political career, she built a successful career in the Ukrainian and American IT industries. She created the company Ring Ukraine, a branch of the American start-up Ring. In 2018, she and her partners sold the company to Amazon Corporation.
She was a member of the board of the American Chamber of Commerce in Ukraine and the IT Association of Ukraine. She is featured in the TOP-100 most influential women in Ukraine according to the Focus and Novoe Vremya magazines.