Magnitsky Awards
Winner's Bio
Jan Lipavsky
POLITICIAN, MINISTER OF FOREIGN AFFAIRS OF THE CZECH REPUBLIC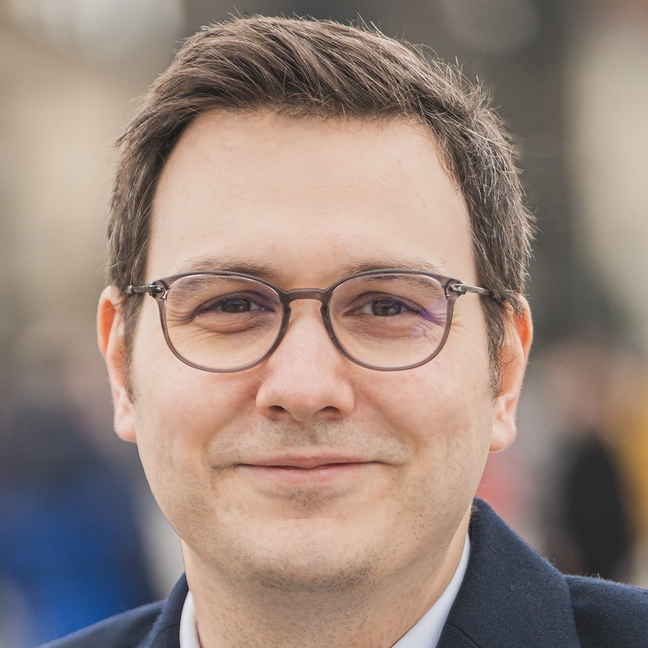 Award Winner 2022
Outstanding Contribution,
Global Magnitsky Justice Movement
Prior to becoming minister, Jan Lipavský entered government as a parliamentary representative. He served four years in the Chamber of Deputies as the Vice-Chairman on the Committee on Foreign Affairs and Committee on Defence. Likewise, he was on three other committees: the Standing Committee on Hybrid Threats, the Subcommittee on Migration and Asylum Policy, and the Subcommittee on Defence, Cyber, and Security Policy and Strategic Concepts of the Czech Republic. Jan Lipavský specializes primarily in energy and international security and hybrid threats.
Before entering politics, he pursued a career in the private sector in the field of banking information technologies. He worked for McKinsey & Company, Euro RSCG, ZOOT, Total Solutions, and Moro Systems.
Jan Lipavský was born and educated in Prague. He majored in international area studies at the Faculty of Social Sciences, Charles University in Prague, graduating with a bachelor's degree. He joined an Erasmus Programme for two semesters at the University of Kent, United Kingdom.