Magnitsky Awards
Winner's Bio
James O'Brien
Journalist, Radio Presenter and Podcaster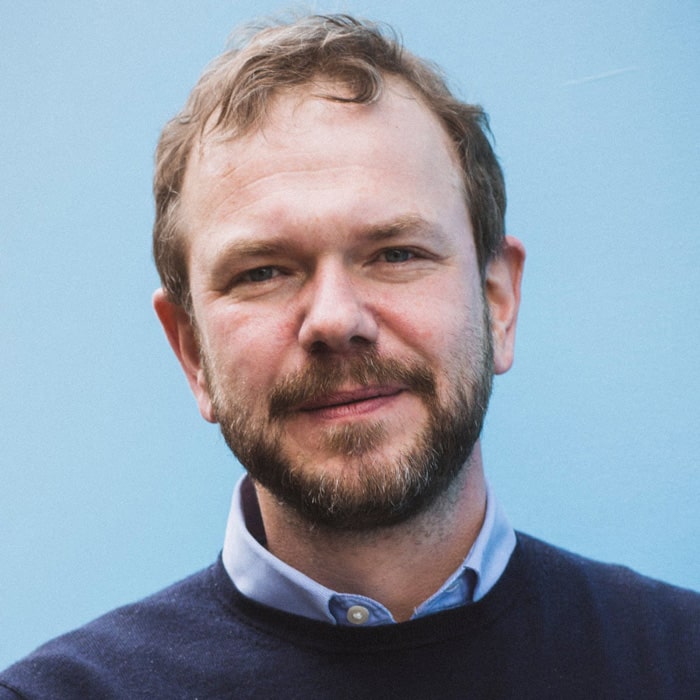 Award Winner 2015
Outstanding British Coverage of the Magnitsky Case
James O'Brien is a British radio presenter and podcaster. He is one of the main presenters on talk station LBC, hosting a phone-in discussion of current affairs, views and real-life experiences.
He was educated at the independent Ampleforth College and later read Philosophy & Economics at the London School of Economics.
O'Brien began occasionally guest presenting on the BBC Two programme Newsnight in August 2014. He left Newsnight in January 2018 after being criticised for his anti-Brexit and anti-Trump views, which were felt to be out of step with the corporation's policy on neutrality. He departed on good terms, saying the BBC still had the finest selection of journalists in the world.
He hosted a weekly interview series with JOE.co.uk from 2017 until 2018, titled Unfiltered with James O'Brien. Guests included Russell Brand, Alastair Campbell, Gary Lineker and Sir Nick Clegg. A new podcast was started in March 2019 titled Full Disclosure with James O'Brien – the first guests to appear on the show was Tony Blair.
O'Brien has been the master of ceremonies (MC) at the Magnitsky Human Rights Awards on three occasions.