Magnitsky Awards
Presenter's Bio
James Bezan
Member of Parliament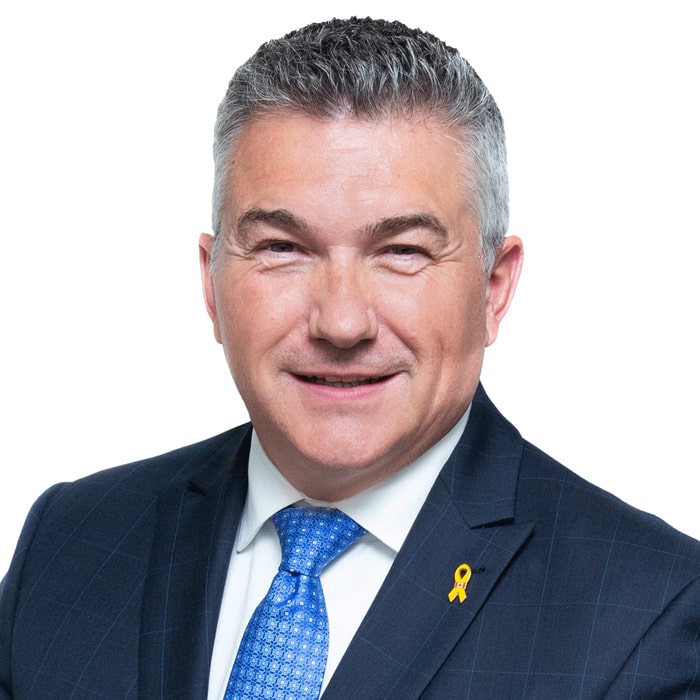 Award Presenter 2017
Outstanding Contribution to the Global Magnitsky Campaign
James Bezan has been successfully elected six times as a Conservative Member of Parliament since 2004, with his most recent electoral victory in the riding of Selkirk-Interlake-Eastman. Over the course of his parliamentary career, he has chaired the House of Commons Standing Committees for Agriculture and Agri-Food (2006-2008), Environment (2008-2011), and National Defence (2011-2013).
As Parliamentary Secretary to the Minister of National Defence from 2013-2015, Bezan was active on files dealing with military procurement, mental health issues in the Canadian Armed Forces, the war against ISIS, and Russia's aggression in Ukraine. Bezan currently serves in the Official Opposition Shadow Cabinet as the Conservative Shadow Minister for National Defence and the Vice-Chair of the House of Commons Standing Committee on National Defence.
Bezan has also been a very outspoken critic on the issue of Russian aggression in Eastern Europe and protecting Ukraine's democracy, sovereignty, and human rights. As a result, he was one of thirteen Canadian officials sanctioned and banned by the Russian government in 2014. For his work on Ukrainian issues he has been recognized with numerous awards both in Canada and abroad, including the Order of Prince Yaroslav the Wise (Ukraine's highest civilian award) for his private members' bill to recognize the Holomodor as genocide. In the spring of 2016, Mr. Bezan introduced the Justice for Victims of Corrupt Foreign Officials Act (Sergei Magnitsky Law) which received royal assent on October 18th, 2017. This Bill seeks to strengthen restrictive measures against foreign nationals responsible for corruption and gross violations of internationally recognized human rights.