Magnitsky Awards
Winner's Bio
Geoffrey Robertson QC
Queen's Counsel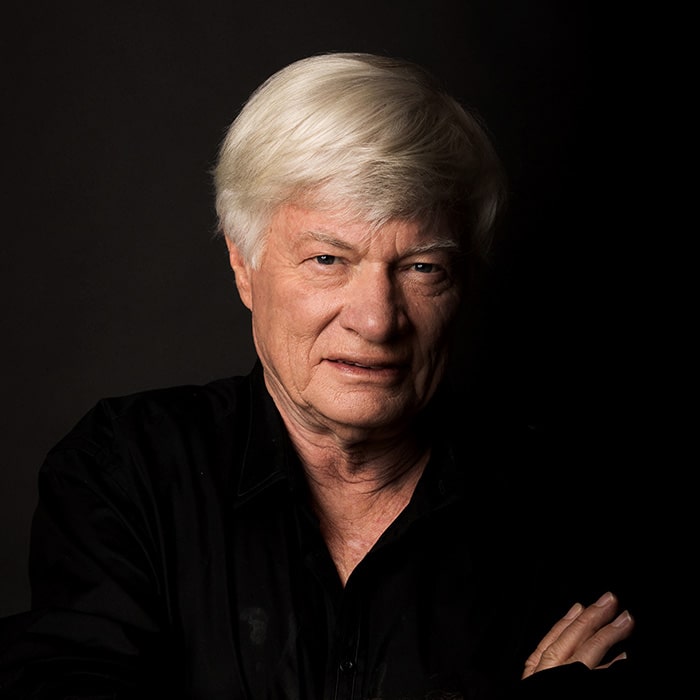 Award Winner 2015
Award Presenter 2017
Outstanding Contribution to Human Rights Law
Geoffrey Robertson AO QC received the 2015 Magnitsky Award for his contribution to human rights law. As a Queen's Counsel he has appeared in courts throughout the Commonwealth in human rights cases as well as in the European Court of Human Rights and the United Nations Human Rights Committee.
His book Crimes Against Humanity: The Struggle for Global Justice has become a textbook for the global justice movement and he was the first president of the UN Special Court in Sierra Leone, and has served as a distinguished jurist member of the United Nations International Justice Council. In 2011 he received the New York Bar Association Award for Distinction in International Law and Affairs and in 2018 he was awarded the Order of Australia for his services to human rights.
He is founder and head of Doughty Street Chambers, Europe's largest human rights practice, a master of the Middle Temple and visiting professor at the New College in London. He defended Bill Browder when he was first sued for libel over his Magnitsky campaign and recently appeared with him before the Australian Parliamentary Committee which is deliberating about a Magnitsky Law for that country. His latest books are an autobiography, Rather His Own Man – In Court with Tyrants, Tarts and Troublemakers, and Who Owns History – Elgin's Loot and the Case for Returning Plundered Treasure.