Magnitsky Awards
Winner's Bio
Evgenia Kara-Murza
HUMAN RIGHTS ACTIVIST,
FREE RUSSIA FOUNDATION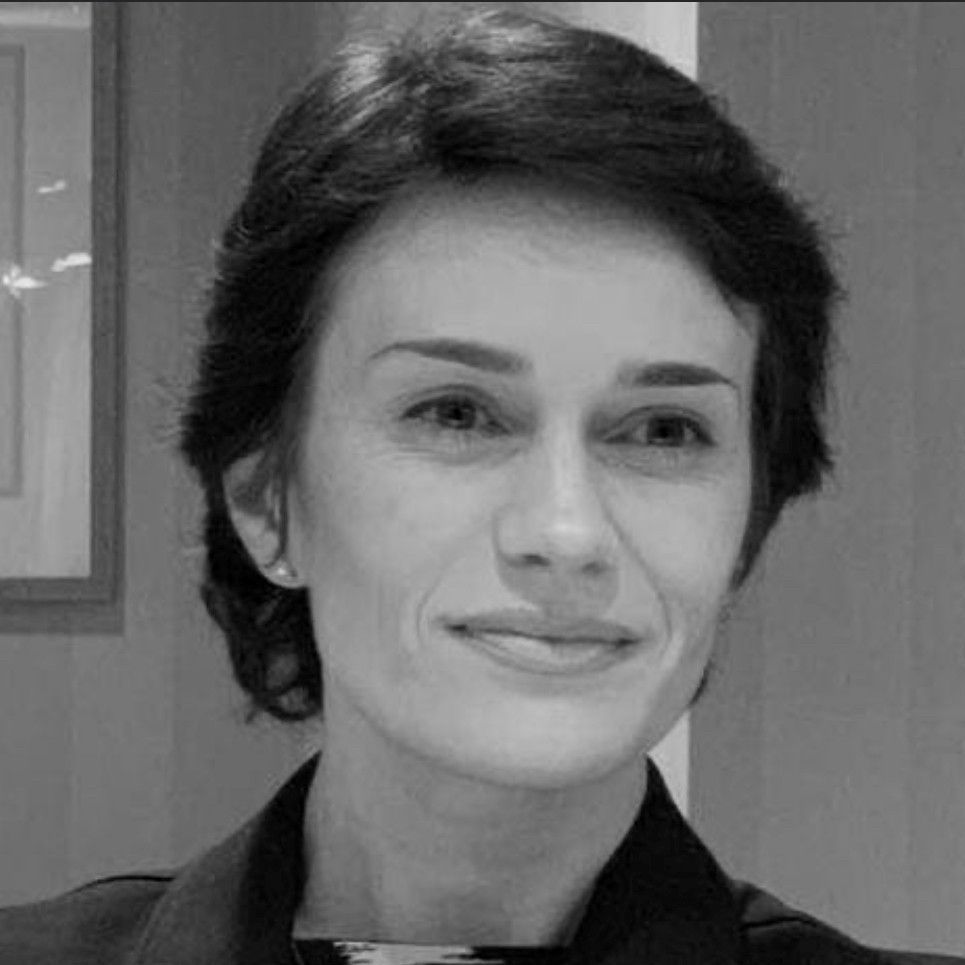 Award Presenter 2022
Outstanding Opposition Figure
Evgenia Kara-Murza, a graduate of the Moscow State Linguistic University, worked as a translator and interpreter in Russian, English, and French with several organisations including the International Center on Nonviolent Conflict, the Institute of Modern Russia, and Pen America.
Evgenia Kara-Murza is a wife of detained Russian opposition leader Vladimir Kara-Murza (2015 Magnitsky Award Winner – Outstanding Russian Opposition Activist).
Following arrest of her husband (April 11, 2022) – an outspoken politician and critic of the Putin's regime and his barbaric invasion of Ukraine – Evgenia stepped in into her husband's heavy shoes in advocating for human rights accountability, democratic values and change of the Putin's regime.
She currently works with the Free Russia Foundation, a Washington-based non-profit, nonpartisan, nongovernmental organization that seeks to give a voice to those repressed by the current Russian government and to inform international policymakers, media, and opinion leaders about the situation in Russia.
Evgenia and Vladimir Kara-Murza have three children.