Magnitsky Awards
Presenter's Bio
Emanuelis Zingeris
Member of Parliament, Lithuania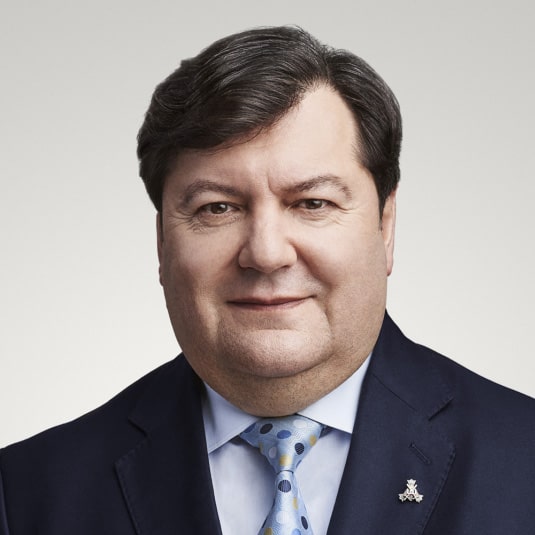 Award Presenter 2018
Outstanding Human Rights Activist
Emanuelis Zingeris is a Lithuanian politician, currently serving as a Member of the Seimas, Deputy Head of the Seimas Delegation to the Parliamentary Assembly of the Council of Europe and Member of the Foreign Affairs Committee.
In 1990, he was first elected to the Seimas, where he served as chair of both the Foreign Affairs Committee and Human Rights Committee. In 2010, he was also elected President of the Parliamentary Forum of the Community of Democracies.
Mr. Zingeris has received several recognitions and awards including the: Order of the Lithuanian Grand Duke Gediminas, Order of Merit of the Federal Republic of Germany and Order of Merit of the Republic of Poland, to name a few.
He has been director of the Vilna Gaon Jewish State Museum and honorary chairman of Lithuania's Jewish community.