Magnitsky Awards
Winner's Bio
Eliot Higgins
Founder of Bellingcat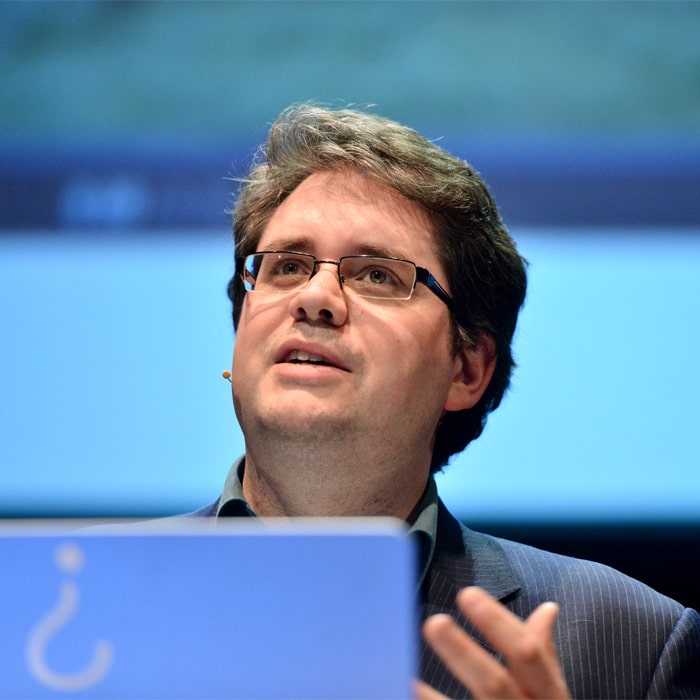 Award Winner 2018
Outstanding Investigative Journalist (International)
Eliot Higgins is the founder of Bellingcat, and award winning investigative collective that has led the way in the growing field of online open source investigation. Bellingcat by Higgins in July 2014, shortly before the downing of Malaysia Airlines Flight 17, also known as MH17, over Eastern Ukraine on July 17th 2014.
The investigation into the circumstances surrounding the incident became Bellingcat's first major investigation, with Bellingcat's volunteer investigation team making major discoveries about the case. This includes tracking the Buk missile launcher that shot down MH17 through Ukraine on July 17th, identifying it as originating from Russia's 53rd Air Defence Brigade, naming multiple individuals linked to the shooting down of the aircraft, and much more.
The official criminal investigation into the incident, led by the Joint Investigation Team (JIT), has confirmed Bellingcat's findings with its own investigations, and has praised Bellingcat for its work on the case.
Since its founding in 2014, Bellingcat has grown from Higgins and a small team of volunteers to 20 full time staff members, and a growing team of volunteers based across the world. Bellingcat has also made significant findings in the Skripal poisoning case, and identified the real identities of Russian intelligence operatives working across Europe.
Higgins has also worked with a broad number of organisations as part of collaborative investigative and training projects, as well as playing a key role in the development of the field of online open source investigation. This includes working with international bodies such as the International Criminal Court on answering questions around how online open source investigation can be used in their own work, as well as broader issues related to justice and accountability.
Most recently this work on justice and accountability has focused on the conflict in Yemen, where Bellingcat has worked with lawyers from the Global Legal Action Network to investigate Saudi-led Coalition airstrikes, identifying likely violations of international humanitarian law. These investigations have been submitted to an ongoing UK government review of arms exports agreements to Saudi Arabia.