Magnitsky Awards
Winner's Bio
Catherine Belton
Journalist and Writer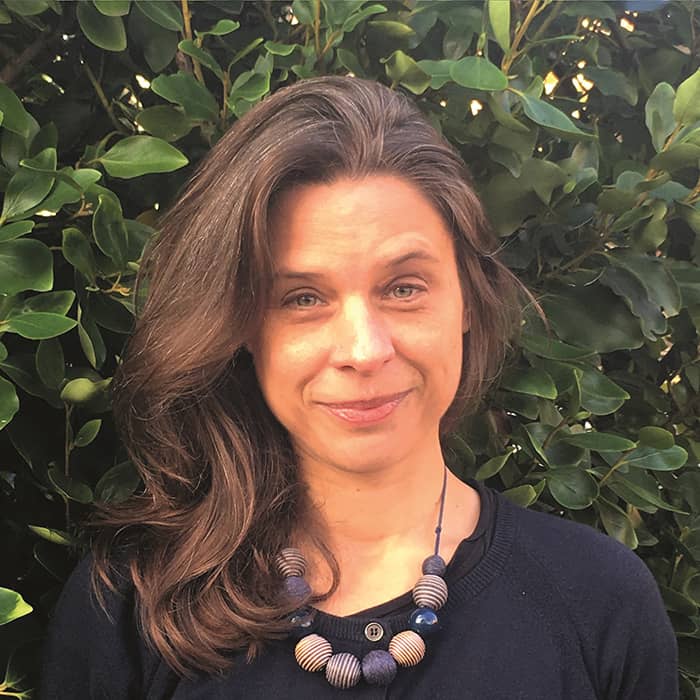 Award Winner 2021
Outstanding Investigative Journalist
Award Presenter 2022
Outstanding Journalist
Catherine Belton is a correspondent for the Washington Post. From 2007 to 2013 he worked as the Moscow correspondent for the Financial Times, and in 2016 as the newspaper's legal correspondent.
She has previously reported on Russia for Moscow Times and Business Week and served as an investigative correspondent for Reuters. In 2009, she was shortlisted for Business Journalist of the year at the British Press Awards, and last year was honoured to win the Magnitsky award for Investigative Journalism.
Catherine was 2021 Magnitsky Award Winner – Outstanding Investigative Journalist.
She is also an author of a bestseller "Putin's People: How the KGB Took Back Russia and Then Took On the West", published in 2020, where she explored the rise of Russian president Vladimir Putin. It was named book of the year by The Economist, the Financial Times, the New Statesman and The Telegraph.
Catherine lives and works in London.