Magnitsky Awards
Presenter's Bio
Bjørn Engesland
Secretary General of the Norwegian Helsinki Committee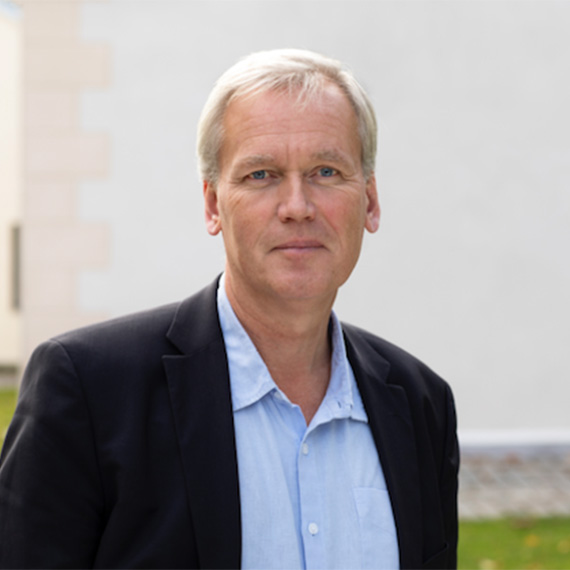 Award Presenter 2017
Outstanding Investigative Journalist
Bjørn is the Secretary General of the Norwegian Helsinki Committee.
His commitment to human rights stems from a long and strong interest in international issues and justice. Since 1995, Bjørn has been the Secretary-General of the Norwegian Helsinki Committee.
"The fight for human rights never ends. Although much seems hopeless at the present time, we see that fighting injustice provides results. Together with activists around the world, we create a strong buffer against authoritarian leaders and other forces that threaten to destroy democracy and freedom."
The human rights situation in Russia is a central aspect to the work of the Norwegian Helsinki Committee. For many years Bjørn has been actively engaged in work aimed towards strengthening respect for Human Rights within Russia. However, this work became more difficult in 2009 when Bjørn was declared persona non grata in Russia This declaration amounted to a ban, by law, on entry into the country. Despite this, Bjørn continues to persistently peruse justice within Russia.
Bjørn graduated from law studies at the University of Oslo. As a student, he joined the Norwegian Centre for Human Rights as a research assistant and later became employed there as deputy head. The development of international human rights protection within the UN and challenges related to the death penalty were some of the areas in which he worked on.
As the leader of the Norwegian Helsinki Committee, Bjørn spent many years in the management of the International Helsinki Federation (IHF). To this regard, efforts in strengthening the cooperation between all the national Helsinki Committees have been of critical importance.
Bjørn participated actively in the Ministry of Foreign Affairs' human rights dialogues with China, Indonesia, Cuba and Vietnam for many years. In particular, efforts to strengthen the legal security of persons detained and arrested have been central to this work.
During the wars of former Yugoslavia, Bjørn was involved in fact-finding missions to Croatia during Operation Storm in 1995.
Bjørn is currently a member of the Advisory Committee on Prevention Against Torture at the Civil Ombudsman, member of the Advisory Committee at the National Institute for Human Rights and member of the Council at the Oslo Center for Democracy and Human Rights.