Magnitsky Awards
Presenter's Bio
Anne Applebaum
Journalist and Historian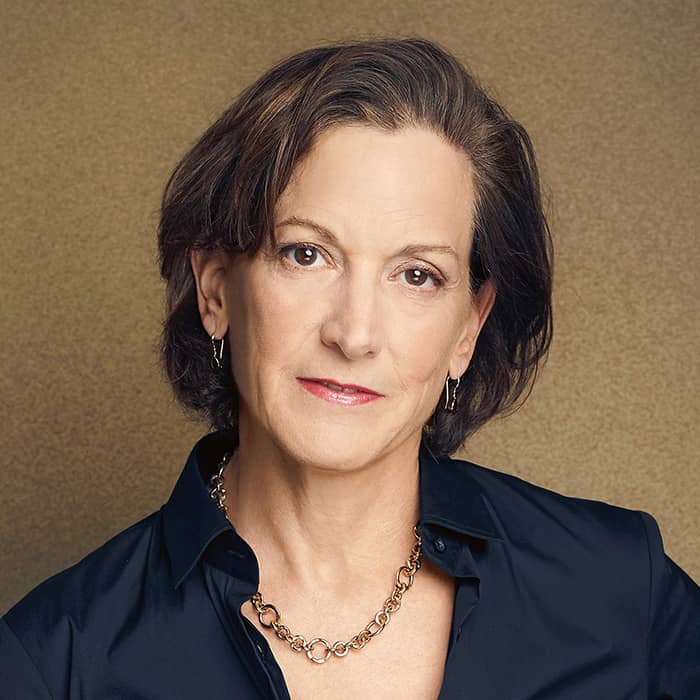 Award Presenter 2021
Outstanding Investigative Journalist
Anne Applebaum is a journalist, a prize-winning historian, a staff writer for The Atlantic and a senior fellow at the SNF Agora Institute at Johns Hopkins University, where she co-leads a project on 21 st century disinformation and co-teaches a course on democracy.
Her books include Red Famine: Stalin's War on Ukraine; Iron Curtain: The Crushing of Eastern Europe 1944-1956; and Gulag: A History, which won the 2004 Pulitzer Prize for non-fiction. Her most recent book is the New York Times bestseller, Twilight of Democracy, an essay on democracy and authoritarianism.
She was a Washington Post columnist for fifteen years and a member of the editorial board; she has also been the deputy editor of the Spectator and a columnist for several British newspapers. Her writing has appeared in the New York Review of Books, The New Republic, the Wall Street Journal, Foreign Affairs and Foreign Policy, among many other publications.