Magnitsky Awards
Winner's Bio
Alexei Navalny
Russian Opposition Leader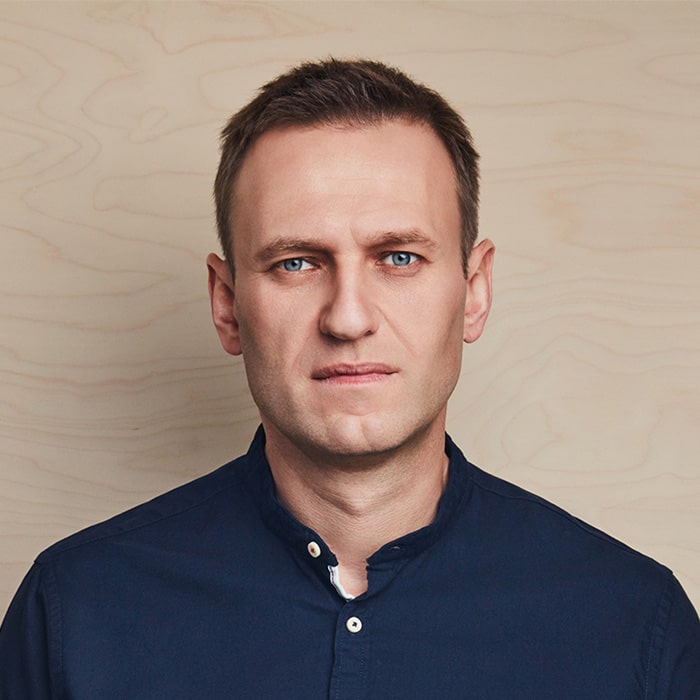 Award Winner 2018
Outstanding Russian Opposition Activist
Alexei Navalny is the leader of Russian opposition and the founder of the Anti-Corruption Foundation which exposes and fights corruption in the Russian government.
He became known for his anti-corruption investigations against state corporations and senior officials. Over the years he has led nationwide protests against the authorities which have led to his arrest on several occasions.
Due to fabrication of criminal cases, he was deprived of the right to participate in the 2018 presidential election and has been barred from running for office.
Alexei Navalny's YouTube channel has over 3 million subscribers.