Magnitsky Awards
Winner's Bio
Alexei Gorinov
RUSSIAN OPPOSITION POLITICIAN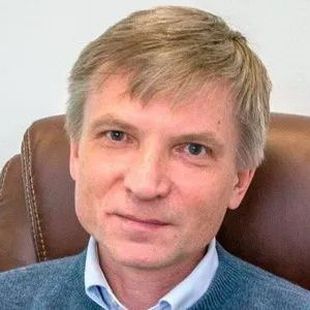 Award Winner 2022
Outstanding Opposition Figure
Alexei Gorinov (61 years old) is a Russian opposition politician, a Moscow municipal deputy and a member of the Solidarnost' ("Solidarity") movement. For many years, Alexei has been outspoken about human rights and freedoms suppressed by the Putin's regime. He was one of the organisers of Peace Marches in 2014 against illegal annexation of Crimea.
In April 2022 Alexei was arrested and then sentence for seven years in prison for his position to stop the criminal war conducted by Putin's regime against Ukraine.
The Memorial, an independent human rights organisation, named Alexei Gorinov as a political prisoner, who became one of the Russian symbols of the protest Russian aggression in Ukraine.